Spectrum Antenna is an antenna avionics company engaged in the design & manufacturing of reliable military, business & commercial airborne antennas and avionics systems used for diverse applications in the global aerospace industry. This organization is initiated by a team of focused, result oriented, talented, enthusiastic professionals having high experienced in design & manufacturing of airborne antennas & systems. With this advantage of industrial experience and domain expertise, we offer our valuable customers a wide & distinct portfolio of quality & cost effective airborne antennas. It has become our passion to convert the ideas to valuable products. Our priority always was, is and will be our esteemed customers. We do provide our customers with quality products and services based on their customized requirements with regard to ever changing Aviation industry and environment.We believe the growth of our organization is dependent on the growth of our people. We have a R&D team at Spectrum, who believes in the concept of facing challenging opportunities with innovation and creation. Here at Spectrum we believe that the concepts of creation and innovation have a strong relation and we strive to maintain the same at all times.
Vision
Our vision is " to be a globally recognized enterprise in the aerospace industry. "
Mission
Our mission is to be a strategically pioneered global organization in the aerospace industry by exceeding customer requirements through quality, reliability, advanced cutting edge technology and creative innovation.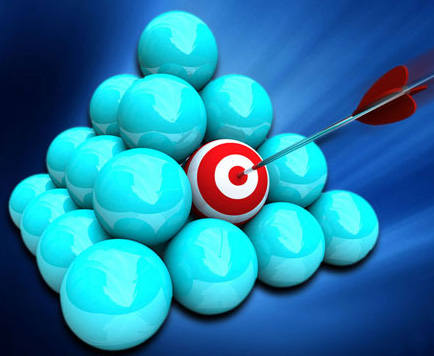 Goals
Our uncompromising objective is to be one among the Global Leaders in Avionic Products manufacturing and also for "being actively involved in the aerospace industry to provide high end competitive turn-key & leading-edge technology products which could exceed customer demand and guarantee customer satisfaction ".